Next Course Date for 2023
The 2022 course is now closed. Course usually runs May/June. Dates to be confirmed.
Candidates must have their own laptop for this course.
Course Location:
Dunedin Leisure Lodge, 30 Duke Street, Dunedin
Saturday morning anatomy sessions will be held in the Anatomy Department, 270 Great King Street.
The Dunedin Leisure Lodge is nestled within two acres of beautifully kept gardens. Neighbouring the stunning Dunedin Botanic Garden, this tranquil oasis is just 6 minutes drive from the city centre and a short stroll to the Otago Museum and the University of Otago.
The Lodge is near the Gardens Shopping Mall and cafes.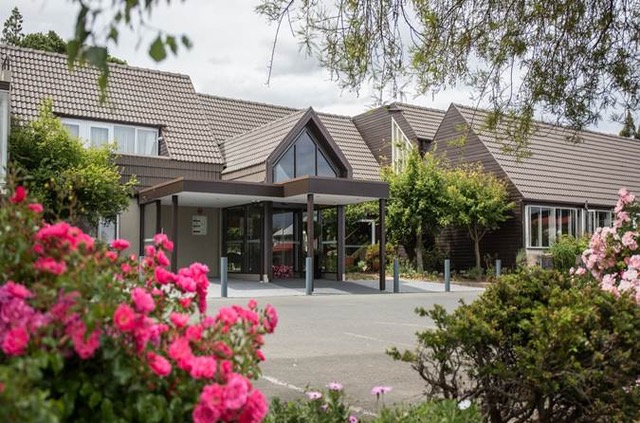 It is usual that the course practice exams are held over the final three days of the course dates.
RACS Examinations
Details regarding dates and venues for the RACS examinations (including the Clinical) to be held during 2022 can be found at www.surgeons.org.
Exam Dates:
15 and 16 June 2022.