Next course dates for 2023
We offer two separate courses.  8 – 26 May 2023 (concludes Friday) and 7 – 25 August 2023 (concludes Friday). There are weekend labs.
Candidates must have their own laptop for this course. A maximum number of applicants applies.  
May  course – Anatomy labs will be held over 2 hours on
Saturday 13 May
Saturday 20 May
Sunday 21 May
August course – Anatomy labs are on
Saturday 12 August
Saturday 19 August
Sunday 20 August
Venue is the Anatomy Department of the University of Otago.
Mock exams
Three, 3-hour mock exams, in MCQ format, will be offered online. The link will be sent at the conclusion of the course and remain open until Sunday 4 June at 11pm. Results will be sent by Thursday 8 June, i.e. your individual marks plus histograms showing where you fall within the cohort.
In August, the exams will be open from 26 August until 11pm on 5 September with marks released by 11 September.
Course Location:
Dunedin Leisure Lodge, 30 Duke Street, Dunedin
Main: +64 3 477 5360
E-mail: reservations@dunedinleisurelodge.nz
Saturday morning anatomy sessions will be held in the Anatomy Department, 270 Great King Street.
The Dunedin Leisure Lodge is nestled within two acres of beautifully kept gardens. Neighbouring the stunning Dunedin Botanic Garden, this tranquil oasis is just 6 minutes drive from the city centre and a short stroll to the Otago Museum and the University of Otago.
The Lodge is near the Gardens Shopping Mall and cafes.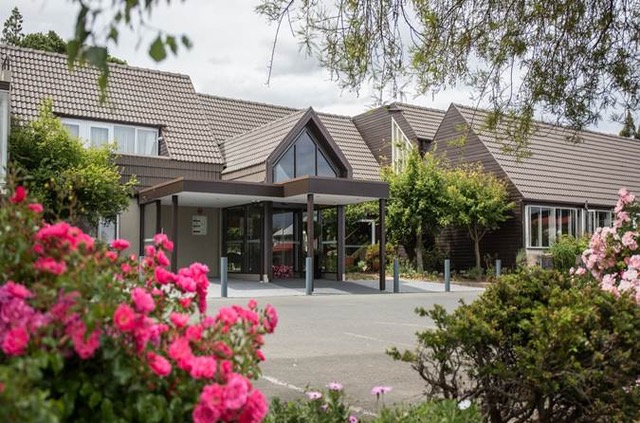 It is usual that the course practice exams are held over the final three days of the course dates.
Information for Participants – 2023
RACS Examinations
Details regarding dates and venues for the RACS examinations (including the Clinical) to be held during 2023 can be found at www.surgeons.org.
Exam Dates:
14 and 15 June 2023.
11 and 12 October 2023.