Accommodation
It is up to each candidate to secure their own accommodation.
Various types of accommodation are available within walking distance of the Dunedin School of Medicine and Hospital – apartments, motels, self-contained, studio units, some University hostel guest units (providing all meals) may become available. Some locations offering meals, do not necessarily cater for all dietary requirements. It is up to each candidate to check.
We are currently compiling a list of providers used previously, following their approval to have their business listed here. Other venues will be added as they become available.
Private Accommodation in Heritage House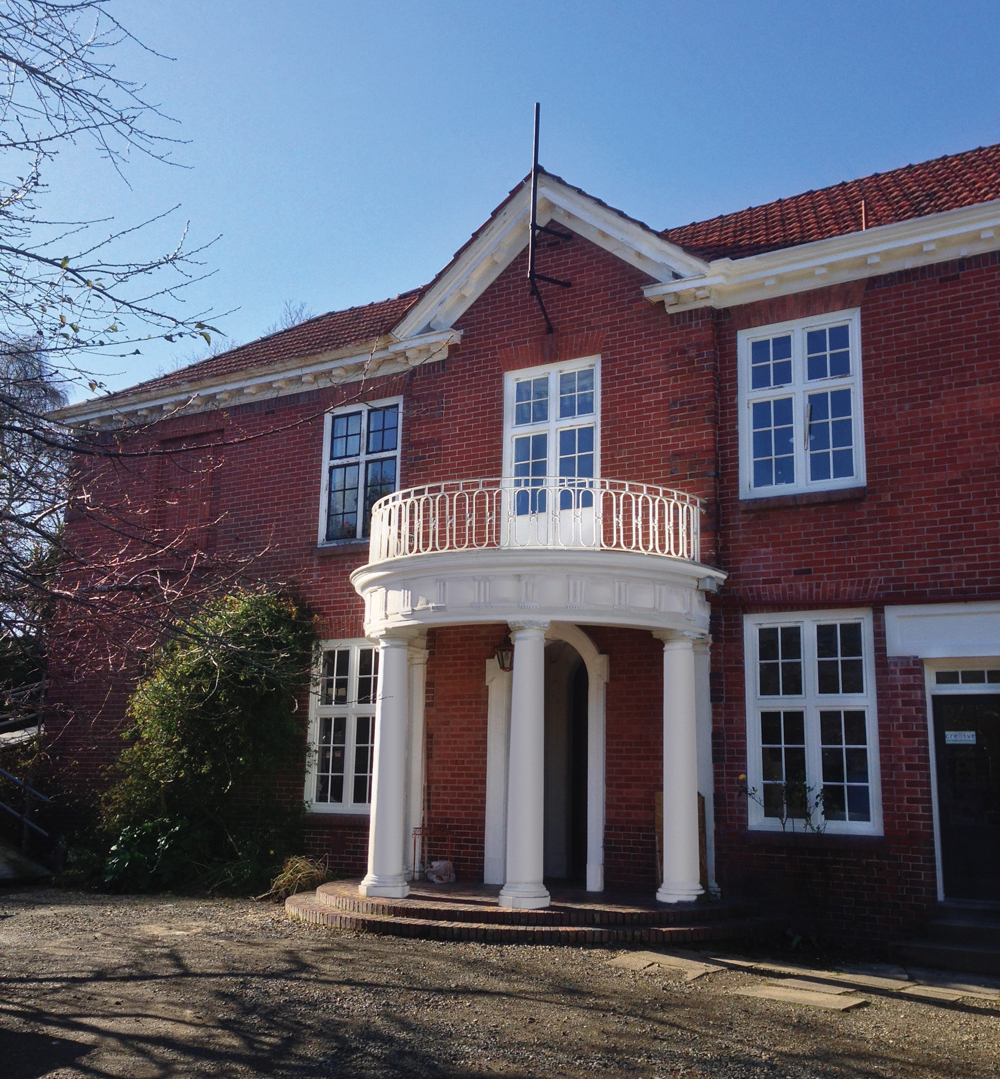 Two separate rooms/areas available, quiet, ensuite facilities, breakfast/dinner provided by trained chef. Excellent accommodation, with fast Wi-Fi. Close to course venues. For more information call or text 021 068 9188, or view PDF for photos and more details, download the PDF.
Aurora on George
http://www.auroradunedin.co.nz
678 George Street, DUNEDIN 9016
Phone +64 3 477 7984 – Freephone 0800 737 378
Email stay@auroradunedin.co.nz
Popular accommodation, a short walk to lecture theatres.
315 Euro Motel and Serviced Apartments
http://www.eurodunedin.co.nz
315 George Street, DUNEDIN
Phone +64 3 477 9929 – Email stay@eurodunedin.co.nz
Self-contained Apartments, studio units. Very close to lecture theatres and Dunedin School of Medicine.
Woodlands Village
http://www.motel594.co.nz
594 Great King Street, DUNEDIN 9016
Phone +64 3 477 0270 – Freephone 0508 594 594
Fax +64 3 477 0282 – Email Woodlandsvillage@xtra.co.nz
1 or 2 bedroom apartment style. Short walk to course venues.
Dunedin Motel and Villas
http://www.dunedinmotels.co.nz
624 George Street, DUNEDIN 9016
Phone +64 3 477 7692 – Freephone 0800 477 769
Email staydunedin@xtra.co.nz
Short walk to course venues.
Commodore Motels
http://www.commodoremotel.co.nz
932 Cumberland Street, DUNEDIN
Phone +64 3 477 7766 – Freephone 0800 800 233
Email info@commodoremotel.co.nz
Further away, but walkable.
Airbnb Dunedin
http://www.airbnb.co.nz/s/Dunedin-New-Zealand
Bookabach
http://www.bookabach.co.nz
It is important to remember that it will be winter in Dunedin during the course period, and weather can be very cold with ice and snow possible. The areas around the CBD/Dunedin School and Medicine/Dunedin Hospital generally tend to be on the flat – venturing into the hill suburbs means an uphill journey.
NOTE: On Saturday May 9th and Saturday 16th May, 2020 University of Otago are holding Graduation Ceremonies. Already several central accommodation venues are becoming booked out. Conferences, rugby games, international pop/rock concerts also have an impact on accommodation availability in Dunedin.
Meals
The Medical School and Hospital areas contain a number of restaurants and cafes offering local and international (mostly Asiatic) cuisine. There are two large supermarkets close to the Medical School. For more on restaurants and cafes in Dunedin.

Accommodation Details to be Provided
Candidates should provide Jenny with the name, address and telephone number of their accommodation, so that they can be contacted during the course if necessary.
Dunedin Airport Transfers
The Dunedin International/Domestic Airport is located 30km south of Dunedin and takes approximately 25-30 minutes by car. Taxis and shuttles (airport and private registered vehicles) are available, but it is advised that candidates pre-book shuttle services online.
Internet Access at Accommodation Venues
Applicants should be aware that not all places of accommodation have free or unlimited access to the Internet. If bringing laptops, candidates can purchase a monthly internet package from a New Zealand Internet Server Provider for about $NZ40 per month. Even though unlimited access and use can be gained via a 'free phone number', hotels and motels will charge over this and charges can be up to $NZ60 per day. Some establishments provide wireless internet connection (about $NZ5 per day).
University Wireless Network
Those attending the Course are provided with Internet access via the University Computer Laboratories and other selected areas around Campus. Those on the Course are issued with a University network username and password. A security door swipe card for access after hours to the computer labs is also available. This is generated via your Name/DOB/Current email address through the University Guest Network which will give a username i.e. John Smith may become smijo123. Candidates will be contacted nearer course commencement by text for confirmation of details for security purposes. Candidates with overseas numbers Australia may have to wait till arrival in Dunedin to have this set up, as many candidates tend to change over to a 'local SIM card'.